By Uvoguepaw |
15
November 2018 |
0
Comments
How to Train a Dog (Part 2)
Method 2
Applying General Training Principles
1.
Manage your expectations and mood.
Not every training day is going to be perfect, but don't get frustrated and don't take it out on your dog. Adjust your own behavior and attitude to encourage your dog's ability and confidence to learn. If you have a calm mood, generally your dog will, too.
If the dog becomes afraid of your bad mood, he will not learn anything new. He'll only learn to be wary and not trust you.
Dog training classes and a good trainer can help you improve your behavior which will translate to success with your dog.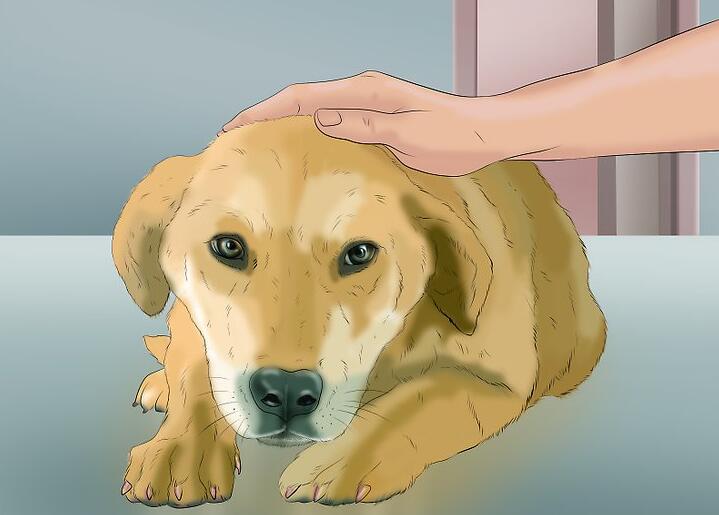 2.
Keep your dog's temperament in mind. All dogs have different temperaments. Just like kids, different breeds learn differently and at different rates. Some dogs are stubborn and will challenge you at every turn. Others will bend over backwards to please you. You may need to adjust your training techniques to meet the need of your dog's temperament.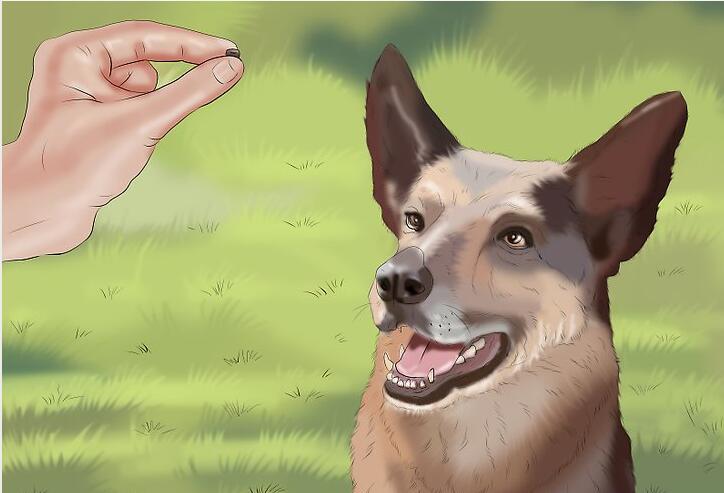 3.
Give immediate rewards.
Dogs don't understand long-term cause and effects. They learn fast. You must praise or reward your dog within
2 seconds
of a desired behavior to reinforce that behavior. If you wait too long, he will not associate the reward with the action you asked him to perform.
Furthermore, you must make sure that your praise is fast enough to be accurate. Otherwise, you may reward behaviors that you don't want.
Imagine, for example, that you are teaching your dog the "sit" command. He sits for just a moment, but by the time you praise and reward him, he's started standing back up. In this case, you are rewarding the standing behavior, not the sitting behavior.
4.

Consider clicker training.

Clicker training is a method of delivering immediate praise with the help of a clicker. You can click faster than you can give a treat or pet your dog's head. As such, clicker training reinforces good behavior fast enough for a dog's learning speed. It works by creating a positive association between the click sound and rewards. Eventually, your dog will consider the sound of the clicker itself reward enough for good behavior. You can apply the principle of clicker training to any dog command.

Click the clicker device, then immediately give the dog a treat. This creates a positive association with the click sound. Later, that sound will "mark" a behavior as correct so the dog knows that he did something right.
When the dog performs a desired behavior, make the click sound, then give him a treat. Once he's performing that behavior consistently, you can give the behavior a command name. Begin tying the command and the behavior together with the help of the clicker.
For example, before you ever teach your dog the "sit" command, give the click sound, a treat, and praise when you find him sitting. When he begins sitting just to get the treats, start saying the word "sit" to get him into position. Pair it with the click sound to reward him. Eventually, he will learn that sitting in response to the "sit" command will earn him a click reward.

5.

Be consistent.

Your dog won't understand what you want from him if his environment lacks consistency. Everyone who lives with your dog should understand and be on board with his training goals. For example, if you are training your dog not to jump on people, don't let the kids allow the dog jump all over them. This will undermine all the training you've done.

Make sure everyone uses the exact commands your dog learns in training. He doesn't speak English, and can't tell the difference between "sit" and "sit down." Using those terms interchangeably will only confuse him.
Because he won't make a clear connection between a single command and a single action, his response to the command will be hit or miss.

6.
Always reward success and good behavior with praise, and sometimes a small treat.

Small treats help motivate your dog to learn his training. The treat needs to be small, tasty, and easily chewed. You don't want it to interrupt the training session or make them full too quickly.

Consider how long it takes to chew a hard treat versus a semi-moist treat like "Bill Jack" or "Zuke's Mini Naturals." Treats about the size of a pencil eraser head are enough to get the positive point across, and you don't have to wait long for your dog to eat it.
7.

Use "high value" treats when needed.

When teaching difficult or important a command, use a "high value" treat to raise the stakes for him. Examples include freeze-dried liver, roasted chicken breast chunks, or slices of turkey lunch meat.

As the dog learns the command, phase out the high value treats and bring them back as needed to advance your training, but always give him praise.
8.
Train on an empty stomach.
Don't feed as large a meal as usual a few hours before training your dog. The more your dog wants the treat, the more focused he'll be on the task he needs to perform to get it.
9.
Always end training on a positive note.
Even if the training session did not go well and your dog didn't catch on to a new command, end on something that you can praise him for. By ending the training session with a command he's already mastered, the last thing he remembers will be your love and praise.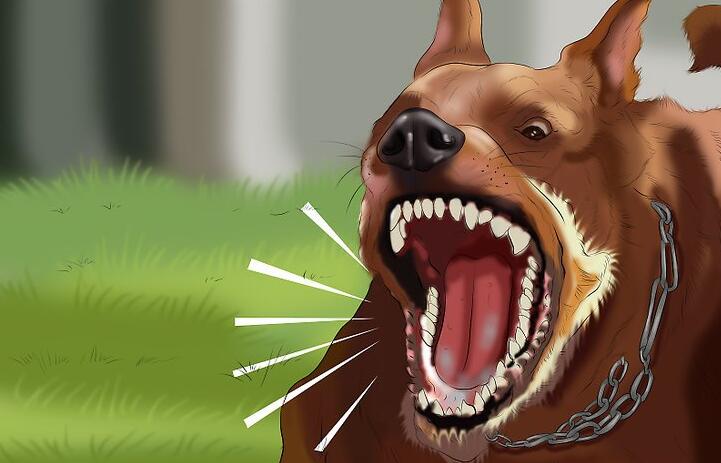 10.
Discourage barking.
If your dog barks at you when you don't want him to, just ignore him until he stops, and then reward him with praise. Sometimes they bark at you for attention, while other times it may be out of frustration.
Do not throw a ball or toy. This only teaches him that if he barks, he'll get you to do something he wants.
Don't yell at the dog to be quiet, as this rewards him with attention.
Leave a Reply
Your email address will not be published.Required fields are marked. *